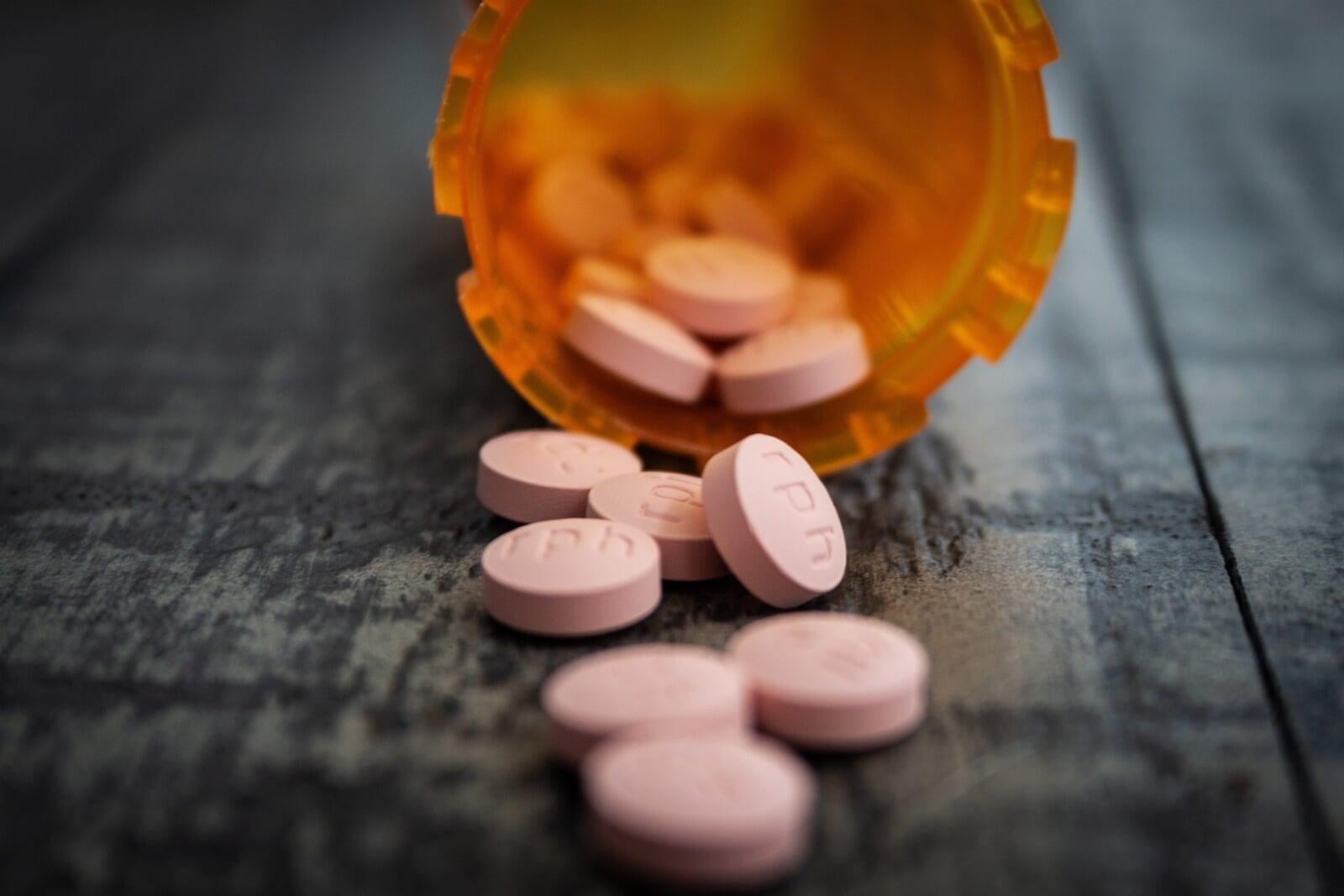 In 2017, 36% of advisors reported having a client or a client's family member struggling with drug addiction. And the numbers are undoubtedly higher now, as the U.S. government just reported that overdose deaths last year soared to a record 93,000. That's an increase of almost 30% over the previous year and is equivalent to 250 deaths every single day or about 11 every hour. The deaths are not just among poor or disadvantaged communities either. Families of wealth are quite often affected. If you haven't yet encountered drug problems in your client base, you likely will.
The reasons for this recent increase are complex, but regardless of cause, your client families who struggle with addiction need resources to help prevent a family member's overdose death. Here is a brief listing of valuable aid you can offer:
By providing resources like these in your clients' most challenging times, you set yourself apart as an uncommonly knowledgeable advisor who provides resources they didn't expect. It's an easy way to truly serve client families, which is always your goal. Then it will come back to you, generating trust, loyalty, and referrals.